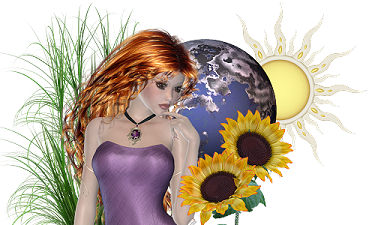 Today one of the girls wanted to talk with me.
She said that one of the subjects she's taking at school is absolutely not offering what the information made her think.
So we got the information and compared it to her experiences until now.
The subject is about moving and sports. It's relatively new.
The purpose is to inform pupils about the theoretical aspects of sports and to give more insight. A last goal is to teach the kids in such a way that they can coach others, umpire and watch the safety of others.
We also got a list of sports that will be the focus of attention.
To my daughter's surprise she didn't get only the expected task to make a trainingschedule she was/is also forced to take part in a cross country run of 10 km. Trainingstime: 6 weeks.
She's never done a thing like that before, and as a ballet dancer she's not supposed to untake activities that put her in danger of injuries.
To assess the risk for injuries I contacted the organisation of the cross country run.
Within a few hours I got an answer from one of the people working there. I was right, the time to train for the run was too short. Maybe 5 km would be an option, but even then the risk of injuries would be large. The event was the heaviest in it's sort within a large area.
He's a teacher himself and he suggested an alternative task.
So I contacted the groupteacher and asked for a meeting.
She too replied quickly, telling me she would involve the head of the sports department and contact me again.
Surfing on internet I found the organisation behind the subject at school.
The purpose of the part of the subject is not to expose pupils to topsports as active particpants, but to teach them to develop a trainingschedule.
So it seems the teachers at the school of the girls didn't understand their own task.
The lack of care for the wellbeing of the pupils, in fact, the lack of use of their brains is not new/
We've seen it in the past, at the expense of pupils, we're seeing it now.
As I don't want my daughter injured in such a way that she can say goodbye to her balletcarreer I have to step in. Ofcourse I'll watch the wellbeing of the other kids too.
This school doesn't have an active parent's organisation and it sure is a pity. Let's hope I can tackle them on my own.
Graphic made by me with tubes from
Outlaw by Design
.