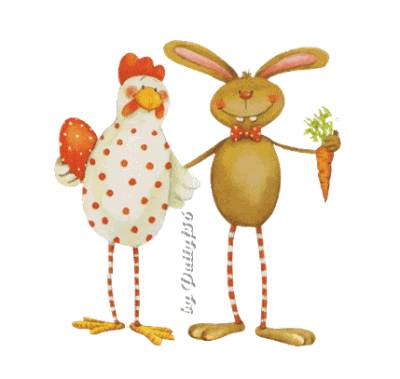 Happy Easter!
This is the most tropical easter I've ever experienced.
It's unbelievable!!
I hung a laundry outside before we went to our son who invited us over for dinner and when we came back it was dry.
It was nearly 21.00 hours when we passed a thermometer in the wind and it said: 24 degrees celcius!!
Dinner was simple but very nice.
Perfect for the weather.
And very relaxed.