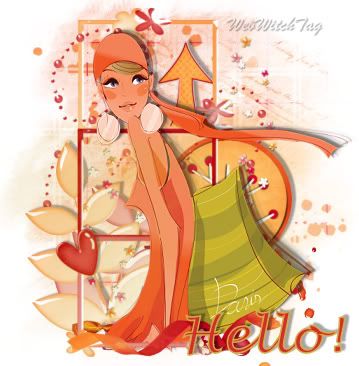 I feel so sorry for the girls. Now school starts the weather is getting better.
I know we can't have it all, but a few sunny afternoons would have been nice.
Today is the day for odd jobs around the house, like every last day of the vacation.
A last check of the bicycles, control of reserve keys, tidying rooms, drilling holes in the wall for new things or old things on new places, making a list of what really should be done the next week (mainly lots of calls), making a list of things that need to be done this month, putting the agenda at a place where everyone sees it a couple of times a day, etc etc.
We're getting ready for a new routine.
Now the girls go to seperate classes and seperate levels it means a set of extra parent's evenings at the same school, and something to be careful with: extra paperwork.
So I bought a set of drawers, one for each kid, and one for all, so we won't mess up things.
We're trying not to look back on this vacation.
It has been a pure disaster, with 30 minutes at the beach and nowhere else special.
Well, I'm grateful that at least I've been there, but it has been far too short.
Tomorrow the buddhism courses start.
I wished to do two of them:
1. The tangka painting class.
I could afford 60 euro, but when I wanted to subscribe it was raised to 100 euro.
It's not much for what is taught there, but it's too much.
2. Lamrim class
The buddhistic centre here requires following this class for further studies.
It uses the texts of Lama Je Tsongkhapa: the three principles and the commentary on it of Kyabje Gelek Rimpoche: the three principles, commentary... (Jewel Heart)
Even without the texts the course is far out of reach: 200 euro.
So I guess it's self education again, like most in my life.
I feel a bit disappointed, because finally I decided to do something for myself and again it's not possible.
We first have to find a way to pay the enormous pile of bills of the lawyer: 1500 euro.
We've never had a loan, never were in debt, so it doesn't feel good at all.
Not really thoughts for the end of a vacation...