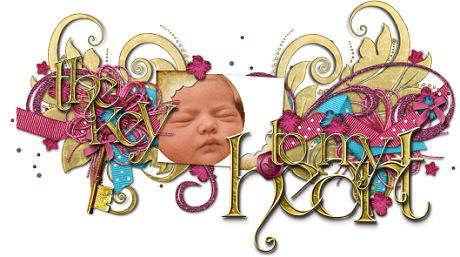 She was born, many years ago.
My second child, my first daughter.

It was on a beautiful summer day
when I had the privilege
to see her and hold her.

Her birth will never be forgotten,
nor her short life.

After so many years it feels
like I've been touched
by a whisper
of the wind of eternity.

.