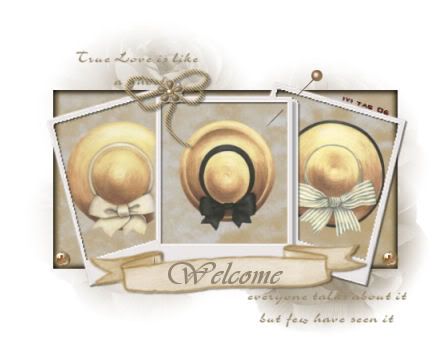 After I was nearly struck by lightning I feel very priviliged that nature didn't hit me.
I wasn't taken away from my children so they would be in the hands of those people who want to break up our family and take the girls way just because they're not able to think outside their own created box.
After the conclusion of my doc that I'm not burned out and have enough time for my children we had a next appointment yesterday to hear if my daughter is not feeling well, is depressed and everything else that teacher claimed.
When it was nearly time to go the sky went very dark and we heard two enormous thunders.
Shortly after the phone rang.
The house of the eldest was struck by lightning, leaving the whole house in the dark and half of his room.
The other half was OK.
He couldn't swith on the electricity because the disability elevator couldn't move and it was stuck in front of the closet with the electricitypanel. LOl!
Then the second boy called, told us he was OK in case we worried because lightning struck straight into his building. All electricity went down, but he had it reconneceted already, but in the hallway it was still dark.
It's a strange feeling that three of us could have been hurt by nature, but weren't.
This made me think for a name to file the blogposts about the family issue under: when human lightning strikes.
When I had to leave it was still lightning, but higher in the sky, and it was raining terribly. I was already soaked, before I was in the next street, even though I was wearing rain clothing.
It wasn't cold at all, just felt like a tepid shower.
The therapist told us my daughter is perfectly OK.
No depression, not traumatised, nothing.
She observed sometimes a sligh delay in reaction, like my daughter heard something, took the time to let it bubble. Each time she was surprised by the wise reaction.
(Yep, we all consider her an old soul.)
She had spoken with Child Services, and had the same feeling like us.
They didn't really listen and looked down on her because she's not a registered psychologist but a registered therapist.
We agreed there's a role for her professional organisation to speak up about this.
They deserve to be considered as a full, worthy, professionals. And we should be able to use their professional opinion the same way as that of a psychologist.
So there's work to do.
This morning I filed my first complaint about the first organisation who assessed us.
It's a governmental complaint service about how paperwork is handled.
Complaining took 2 minutes, but might have good consequences, of they dare to take it on.
And now I'm off to do some chores.
Have a wonderful day!