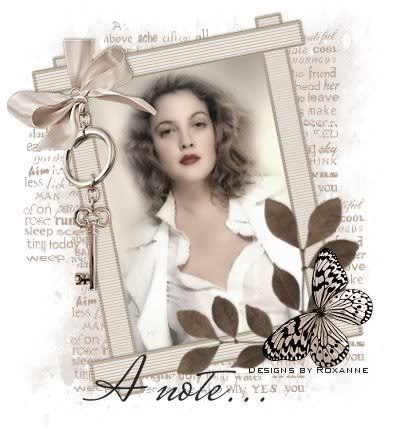 Sorry my site has been invisible for some time.
It was beyond my control.
As always, when people put their good will together, matters were solved in no time.
I'm very happy all is working well again.
In the meantime I've been bugging my mind if I would start a new site about buddhism and my journey on that path.
I'm not sure if you would like it, as there's already so much information online.
Let me know...please.