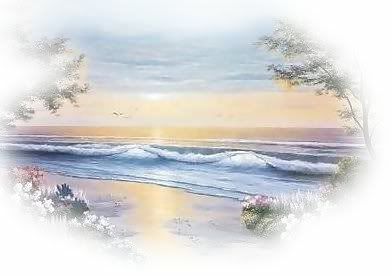 Today was the second day of the international 4 days marches.
My second son wants to become a photographer and an event like this offers a lot of practice.
To make a kind of chronological report of the marches with a group of soldiers as the sunject, he walks with them.
Because he hasn't subscibed to the event as a walker he won't get a medal or anything else, but he's also free to stop wherever he wants.
He didn't stop though, but walked the full 40 km's yesterday and today.
I admire him for that.
He's confronted now with some of the common problems of these marches, with pain at the front of his leg. I hope he'll be able to find some medical attention along the route tomorrow, otherwise he has to stop walking with the group.
Tomorrow we'll try to go and have a look at the event.