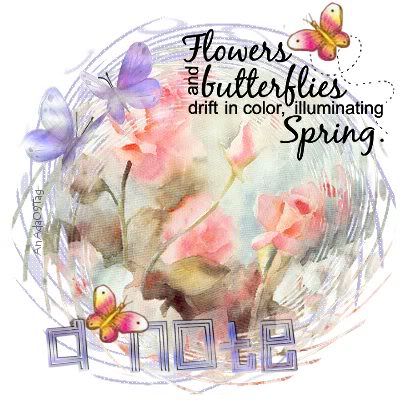 Yesterday we had beautiful weather.
The official top temperature was 28.7, but it sure has been more at places.
Perfect to dry laundry, playing outside and just enjoy.
Warnings for pollen in de air and other dusty stuff were issued abundantly and with the cold I have it combined to nasty coughing, which was taken care of with ease with my inhaler. Miracles of modern science are never far away. LOL!
In the afternoon we went to the shopping centre, as one of the girls needed new summershoes. A slow motion girl handed out leaflets with a bag of tea almost without a facial expression. Just when I thought she might need something to drink someone gave her a cola. So I wasn't the only one with that thought.
My daughter got her shoes.
In fact she got two pairs which were on offer, and because it wasn't so crowded this saturday, they were still available in her size.
With a big smile on her face she left the shop and it stayed with her all day.
It makes me happy to see her that way. Not only because she was happy, but also because she was happy for some simple shoes.
I know some kids want the most expensive there is, want brands and who knows what.
She just wanted certain simple shoes, and she got those she wanted.
In the supermarket it was rather quiet too, even though the temperature was OK.
Nothing to taste at the entrance. But in the cheesecorner a girl was slicing Old Amsterdam, one of my favorites.
I had a look and she asked me if I'd ever had that cheese. I told her that it's my favorite and she said we could take pieces. And then told me to take a few more. Her big smile could have burst open the strongest safe, and the woman beside me with the cloudy face suddenly smiled too.
Such a precious moment.
Especially because later we were asked if we wanted some pieces of bread, with or without butter. The bread was good, but the lady was tired I think. She wasn't nice at all, and only after we thanked her and said goodbye, she suddenly remembered to mellow a bit.
And then the oldest showed up and it was decided he would come to have dinner too.
He was on his way to us to bring a pile of our favorite pizzas.
Either his supermarket made a mistake or they had to get rid of them. Instead of over 3 euro they were 60 eurocent each, so he'd bought a lot of them, but too much to fit in his fridge.
He had 6 different ones, double, so there was enough for all of us.
I was surprised by one with spinach, cheese and cream. Never had that one and it looked not nice at all. But the smell and the taste were delicious.
So out of nothing we suddenly had a memorable get together with good food, lots of fun and interesting stories.
That's how we are.
During difficult times the best comes out of each of us and we're generating strength and warmth, which generates even more strength and warmth.
That's why I believe in my family, that's why we can deal with a lot.
Many people think that autism is a burden, and sometimes when you read my blog I vent a lot and it sounds like an awful life.
But even without autism moms can have the feeling they're not able to get on top of laundry and all the other things. That's just one of the sides of being a mom.
I hate it when people think we're bended all the time by a load which is too large, because we're not.
We can deal with a lot and even though we're going through a difficult time, like now, we grow and enjoy life.
I hope those ladies will see that next wednesday too and won't add to our load.
Because each family system can crack under a load which is too much, and I don't want our family to be a case of study if it does.