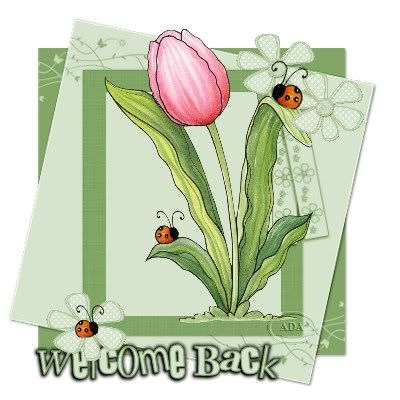 All here at home were amazed about the school stating we're members of a religious sect.
Ofcourse we speculated about who brought the ridiculous idea into the world and we had our ideas.
The vader of the children saw the coordinator at school and asked if he knew that we were members of a sect and the guy said "Yes". He got a laugh and was told that was untrue.
But how many more people do we have to go to?
One of the girls confronted her teacher and she said it was her idea.
No apologies, nothing.
We waited until 21.00 hours and then filed a complaint to school.
We're thinking about bringing this to the attention of the anti-discrimination agency, because during the evening more and more memories of the girls came to the surface and they all pointed to one direction.
Sickening!!!!!
The visit to the dentist was a different story.
He managed to extract one root, got one side of the double other root out... and used a lot of power to try to get the rest out, but he didn't succeed.
The root had grown into the bone and was too deep in the jaw.
So he decided to leave it there and hope it would be overgrown by bone in the future.
No implant possible because of that.
My jaw is swollen en very painful, even though I'm on heavy painkillers.