december 15 2009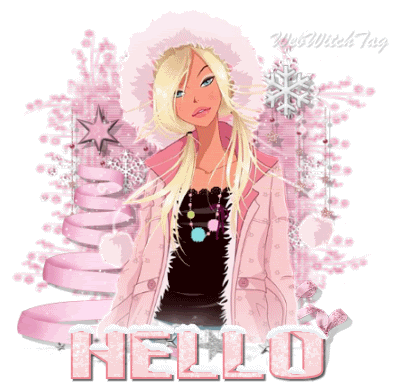 My computer went to the repairman.
He fixed a few things and said windows needed to be reinstalled.
So a friend of the boys offered to do that, and couldn't.
So he contacted my oldest, who didn't like the fact that someone else had taken it upon him to do the repairjob...
Well, he's got a job and can't do it all. So I thought to save him the time..
It's never good, huh?
Well... it looks like I need a new computer very badly.
Because it's been such a stressful time without any relaxation, and added to it the stubornness of the psychiatrist to see my third son for who he is (I guess he thinks I'm stubborn, but I live with the guy for almost 19 years now)... so...with all this I decided to stay out discussions about my computer as much as possible.
That might sounds unrealistic, but I've made clear that I want my computer NOW, and I want the content preserved.
As some of you know I love to play around with graphics, love to design, and I enjoy helping friends out with their blogs and sites.
Tomorrow it's three kings day and that signals the end of christastime.
That means new looks, even though it's a pity to see the beauty of christmas go.
Talking about my computer also means that all those men and wannabee men show of their knowledge.
One knows better than the other and soon it's not about my computer but who knows best.
I can do without that "fun".
All those male and puberty hormones in the house is enough, I don't want to add more.
And then there's the issue about money.
All those kids have so many wishes, I should have chosen a millionaire as their father.
They each feel themselves so important, that I don't want to have a discussion about who needs this more and who needs that more.
The man in the house thinks he needs to do the taxpapers and a lot more moneythings. Well, I hardly need money for myself, so I don't think it's strange to buy something substantial to me, especially not because I'm celebrating my birthday this month. (27th)
Hmm, looking back on last year I really did buy just a few things. New trousers, new T-shirts, a blouse, and two bags from friends online. I didn't even buy make up, didn't go to the hairdressers or anything luxurious.
In fact the money to go to england was freed, but was never spend.
Hmmm.... no need to feel guilty when a new computer arrives.
I hope to be online in a proper way as soon as possible, so I can drop, comment, read my mails and do everything else that's needed.
Keep your fingers crossed...