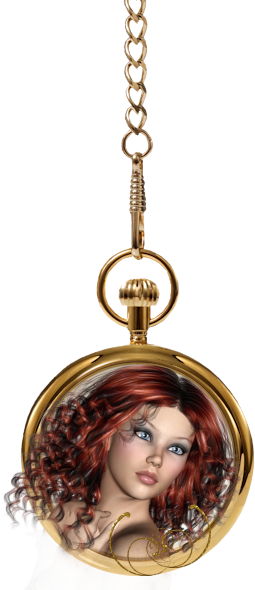 January 27 2010
It's my birthday!
It's unbelievable another year has passed again. Time flies, and there's hardly a chance to merge years into a coherent picture. So many different things happen.
In fact, the year is always in huge contrast with my birthday, because that's about the only day in the year I try to do the least possible.
With a family like mine there's always enough turmoil, even though I would love to be confronted with a real surprise party. It'll never happen.
So it's up to you, blogfriends, to surprise me today.
Give me a comment, subscribe to the new googlefriendthingy and my feed at my other site
::here::
and be happy with me.
I'm looking forward to some snow today, and applepie, and some home-made surprises from the girls.
(Last week I offered the money that was set apart for my birthdaypresents to repair one of the computers of the children, so not much else will happen.)
Like I said.. surprise me with subscriptions as a follower, to the feed, here and at my other site, and maybe use my whuddleworldgraphic to become a new member of whuddleworld, which is a kidfriendly site where I became a member to keep an eye on my children, and where grown ups meet each other in their forums. (When you need help to get through the entrancequizz, just let me know.)
I hope today will be a beautiful day for all of us.