December 1 2009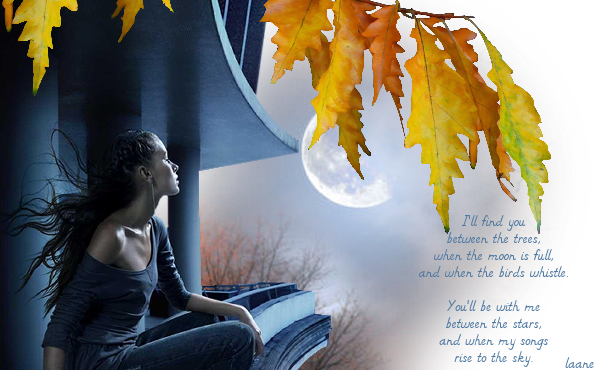 Heaven surely has become brighter today, when Ramses Shaffy was invited in.
He'll do away with the golden forks and knives, and he'll sing as bright as the sun, as dark as the new moon's night.
Ramses was a remarkable person.
He was one of those people who are in touch with their inner soul in such a deep way that they can't do nothing else than to be themselves and to inspire others.
Some people didn't like his singing, because it was heartfelt and no performance was exactly the same. Musicians had to adjust to him and his talents when he caught the feel of the moment and improvised from deep within.
He never failed to touch me.
Maybe because he resembled my gram in his being.
At moments when I felt to adjust to the expectations of others I would hear one of his songs in my mind and remember what they both used to say to people: "be yourself. Do how you feel you should do."
I don't think he's a person who needs a golden halo above his head.
He was no angel, and the way he lived caught up with him during the last year of his life, when cancer troubled his body. He always suffered the consequences of his actions, didn't escape it, never.
He was a charismatic person and I'm sure his songs and the way he was will be with me all days.
Rest in Peace Ramses, smile and keep on singing.
Heaven will be a better place with you there.