december 24 2009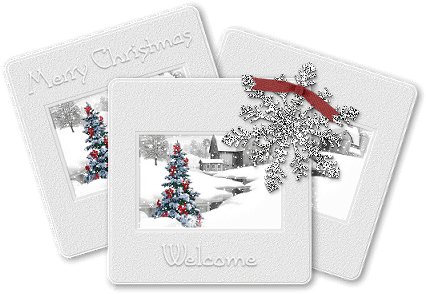 It's raining cats and dogs outside, so the snow will be gone soon.
I feel very lucky that I asked the girls for a walk through the snow, and we slipped and slided away through the white world.
At places there was still 10 cm snow, and the lake was frozen (but not well enough to stay on it.)
We said "hi" to the geeze, "sshttt" to the ducks, and enjoyed the white world.
We even went to see the snowhouses the boys made, but some bullies have destroyed them.
When we were at home, drinking hot chcoclate and eating christmasbread, it was clear it would be raining soon.
It now does...a lot!
The most christmassy feeling I got this afternoon, watching a concert on TV.
People with special needs had a masterclass each, with a famous singer or musician, and they performed.
I was very touched by the beauty of their performances.
One autistic boy sang so very beautiful, that I could listen to him all week and still enjoy it every minute.
And a girl had arranged a famous song and one of her own compositions in such a way that they merged together so well that they each added value to one another.
Talking about integration I think that we should give more room for performances like these.
They were absolutely perfect.
For the first time in ages the kids who were at home were sitting completely caught in the moment with tears in their eyes, their hearts going out to these people.
I wish someone would have taken a picture without us knowing.
All I can hope the world can be together like us this afternoon.
Peace in your heart, that´s what I wish you.
And tolerance towards other people.