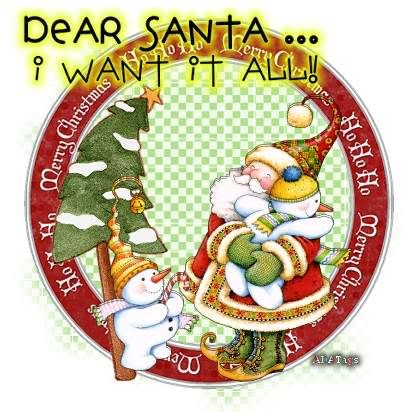 December 21 2009
We had more snow, and I've enjoyed a walk in the middle of the night.
The mysterious light, the tiny prints of birds in the snow and the joy of feeling my feet going lower and lower in a thick layer of snow, all made me feel happy and grateful for nature around us.
I had to stay awake, to prevent the ceiling above the terrace between the back door and the shed to come down under too heavy a load of snow.
I pushed it off regularly.
It was impossible to travel properly, so the father of the kids came home after trying to get out of the street. LOL!
For tomorrow people are again asked not to travel unless it's really necessary.
Only 2 trains an hour are scheduled, even at tracks that usually schedule 10 or even 15.
2 of the boys enjoyed themselves with friends by building a snowhouse.
It has become a tradition.
It started when they were 4 and complained they were bored and I couldn't understand that children feel bored when there's snow.
"Make a snowhut!" I said, and they took some buckets for the snow and made walls.
With an old table cloth on top the house was finished.
They put their little chairs in it and ate their bread.
The snowhouses became more and more sophysticated, and now they've even made trenches around it.
I pity Santa this week.
It's almost impossible to reach the shops.
More snow is expected for tonight and tomorrow, which is unbelievable in this area.
We've never had so much snow.
Talking with some children this afternoon it became so very clear how children are raised.
Some feel happy about the snow too, and are helping the elderly to clean the pavement.
Others complain that their parents don't have enough cookies and are not going to the shops.
Well, we don't have much to spend, so this christmas will have it's own charm with the tremendous amount of snow.