december 15 2009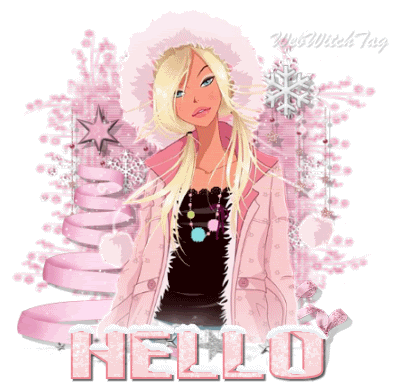 At the school of the children bullying was/is a huge problem.
The interesting thing is that we asked them about bullying when the girls wanted to apply for a place and they said they were on top of it.
Well, I've never informed a school so many times about incidents. And ofcourse other parents took action too.
In fact the group was behaving like a loose projectile and my girls felt disturbed and one of them did worse than even. They felt alienated, because teachers too no action at all.
Well, finally there was so much toodoo, that they had a meeting and the contactperson between parents and school was part of it.
He gave a good account after the first meeting, which resulted in a few worthwhile reactions.
Last week there was a new meeting to evaluate the changes.
I received no account at all.
So I wrote the guy a mail, asking how the meeting went.
He's going to write an account with the school and only then give us the information.
That'll be in the second week of january.
How about transparency?