november 3 2009
You know all those give-aways and contests with the endless list of rules and regulations, so long that at the end you need to reread it all. Or with the huge disappointment that you nearly feel slapped in the face by: usa only.
Well, I found a site when surfing around when I was very tired and had to look twice to see that the give-away was a true altruistic give-away.
But I nearly forgot the contest, because I loved the scrapwork at the site and I got so caught up in enjoying the little pieces of art on the site that I went to bed far too late. But not before writing down the url.
The next day I went back and wrote a comment (and a few other ones, because I fell in love with her scrapkits and had to see them all again. LOL!)
OK...are you curious now which site it is?
It's....
Uh, wait...first read the rest of this post, because I'm sure you'll be as fascinated by her work as I am.
I was very lucky to be one of the three winners and got a very nice collection of scrapbook materials. And I still feel very happy about that!
Scrapbooking is a joy, but I don't have the opportunity often to loose track of time.
Today however I sat down and played around a bit.
I'm not a very good scrapper, and I used a psp tube of
Outlaw by Design
, because I want my children to keep their privacy. To compare the outcome of scrapping with the kit the same center of design was used.
Here they are:
a bit too large for the blogpost, but I don't want to resize them.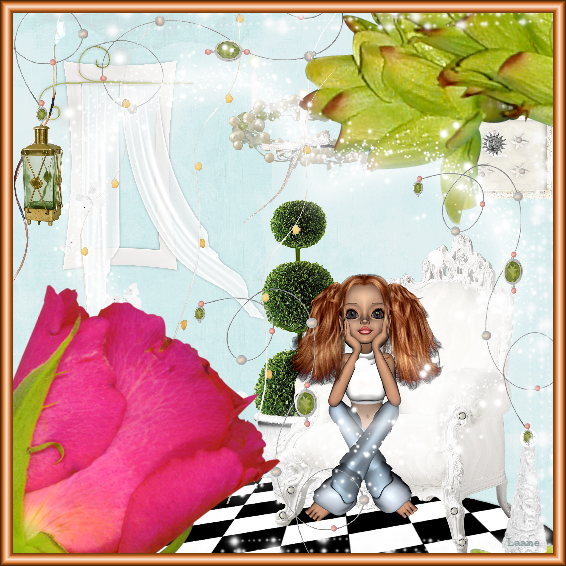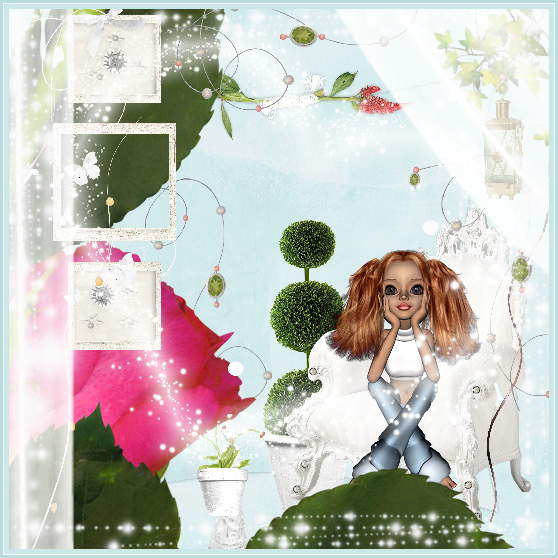 I made another one, but I'll save that one for later. :)
Rena offers a great range of scrapkits for all sorts of occasions.
They include very useful items, which enable you to prepare very delicate looking scrappages.
Thank you
Rena
!!!