september 1 2009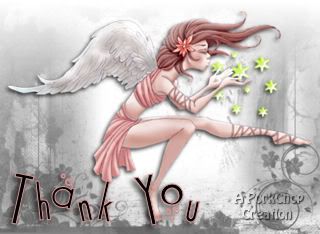 Thank you all droppers of august!
During the summermonths it's not always easy to drop.
Kids wanting to be on the computer, kids needing attention,
kids needing supervision, etc etc.
So I'll appreciate you all for being here,
handing me your entrecard for in the widget,
commenting and taking part in the give-away,
and dropping, dropping,dropping.
Here are the people who dropped most on my widget.