september 9 2009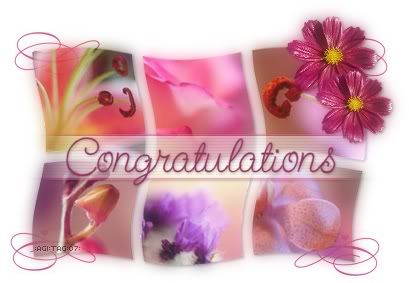 Congratulations America!
Congratulations New York!!
Not many Americans realise that this week is very special.
The Netherlands and The USA share a special bond.
This week they celebrate the birthday of New York.
The 400th birthday!!
In 1609 Henry Hudson sailed the seas and entered solid ground at, what now is called, Manhattan.
They called the settlement they created Nieuw Amsterdam, which later became New York.
The opening festivities were at the Intrepid, which is in the harbour of New York for this special occasion.
Our crownprince Willem Alexander and his wife Princess Maxima joined the celebrations as representatives of The Netherlands. Present were also Mayor Bloomberg and Hilary Clinton.
A fleet of all sorts of ships, boats and even NATO fregats were on the water. Among them historical ships,rebuilts of the Onrust and the famous Halve Maen.
The HNLMS Tromp fired 21 salutary shots as a greeting to the city of New York.
It was the signal to start all over the city all sorts of theatre events, parties and other festivities.
The Royal Couple visited Albany. This city too was founded by the Dutch. That was in 1624 under the name of Fort Oranje.
The Prince and Princess received the keys of the city and visited the New York State Museum to see the historical documents from the first years of the colony Nieuw Nederland.
Not only in New York people celebrate, here in The Netherlands were very aware of the historical event and celebrate it in our own way.
Interesting is that streetinterviews in The Netherlands and New York revealed that many New Yorkers were not aware of the historical occasion and many didn't even know that the Dutch founded their city.
Well, orange lights will shine on the Empire State Building all week, so people will start to realise something special is happening.
Those who understand Dutch, or want to see the TV programs which are broadcasted each day can go
::here::
.
"Bekijk" means "watch". So click the links and enjoy!
Happy birthday New York!!!!