september 2 2009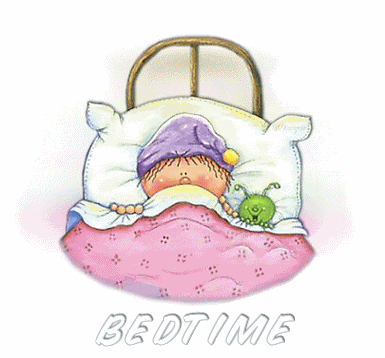 I know it's long past bedtime, but it's finally quiet here.
The silence slowly filled the house and it felt like a warm blanket.
All day a headache took over my head, and I didn't feel well at all.
On top of it the weather didn't cooperate with the forecast, and as I washed a lot of laundry because it would be warm and sunny....
Well, we moms can't have it all.
So when everyone was to bed, I sat down, watched the astronauts working at the outside of the international space station and enjoyed it to bits.
In the meantime I reviewed some newspaper articles.
I help out some friends who work as journalists once in a while, so they'll get their things ready before the deadline.
When I was trained as a journalist we didn't have internet.
We wrote our stuff at typewriters and submitted them in person at the main desk.
Special editions and the magazines I worked for were printed near the office by kind people who were friends with my uncle.
The world was so small....
Today we heard the printing business suffered so much from the recession that it closed.
It's sad.. so sad.
So many families struggling.
All those men and a few women worked their all their lives, gave it all they had.
They all were a family, and it was great to work there.
Even visiting for a short meeting was a pleasure.
It's gone now.
Bit by bit the familiar past disappears.
We're ready to move away. It's like each day less ties us to this place and this country.
I looked for counciljobs in Scotland. Something for a biologist with research experience, with experience with environmental issues and council work.
When the father of the kids has found a steady job there we'll move to Scotland.
Or any place in the UK.
It's time to move forward.
Well, I'm off to bed now while the astronauts are trying to fix a huge box in the Discovery.
They'll keep on turning their rounds in space.
Good night!!