august 26 2009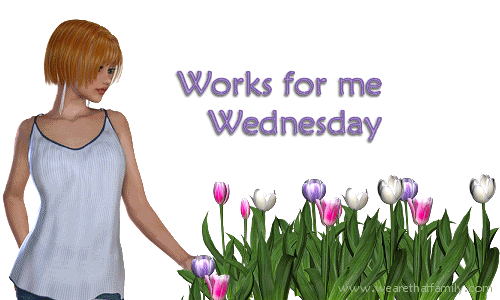 With 6 children the beginning of a new schoolyear requires lots of organisation.
I'm used to getting books, pencils and all the other necessities ready for each child.
(I started buying them already before the last schoolyear was finished.)
And we're already waking up earlier every morning, so we won't sleep through the alarm.
The only problem I have each year is getting all the appointments, parents-evenings and other time consuming get-togethers organised in such a way that I'm not spending more time travelling to and fro than on the actual meetings.
Through the year we've developed a system that works fine for us.
Wednesday(mornings) are for appointments and meetings where both parents need to be present.
We have an evening available for each boy, except for the mondayevening. It's for the girls who attend the same class.
At the first day of the opening of the admin of school I'll contact the schools and group-teachers/mentors and inform them about the system, which evening we're available for meetings and that changes can be made that same week.
I've found out that schools are quite willing to try and organise the parents-evenings at a certain evening when it's requested before yearplans and other agendas are made.
The same day I'll attach an emtpy piece of paper at the front of my agenda and make a list of all the expected meetings in september and october.
When the schools publish their schoolagendas, all I need to do is write the meetings in my own agenda and stripe them off the list.
This guarantees I won't miss a meeting.
Works for me.
Want to take part too,
or read other tips,
click the logo.
Graphic made with tubes from Jenne.
Available on request. Please credit properly.