august 1 2009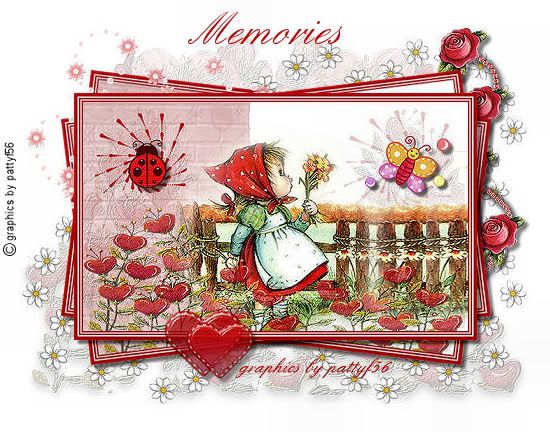 Living near the woods during my childhood was such a joy.
Not only had we the opportunity to go and play there after school in a time that playing in the woods was safe, we also had a hide-away that was unaccessible for our parents.
Maybe that intense feeling of freedom has made me hate all those control regulations in our society.
None watched us, we had no number, but we were kind to each other, careful with nature, and we lived from toe to hair.
Often in the weekend my dad took me for a long walk in another area of the woods. Further from home.
He taught me so many things about nature...I still have knowledge about nature to share with my children for years to come.
It's so strange to realise that people have changed so much, that it's now not safe to go alone to these parts of the woods.
My memories of these days are so special that I regret my oldest can't remember the times he walked there with my father.
And I regret even more that my children have no grandparents at all to spoil them.
Especially during vacations like these it would have been so nice for them to enjoy being with someone older who really cares for them unconditionally and who enjoys spending time with them.
I used to work a lot in the garden with my grandmom, and after that we drank tea with homemade cookies. The great doors of the room were open, and the soft wind blew the curtains in the room like a fae entered our happy moments.