august 16 2009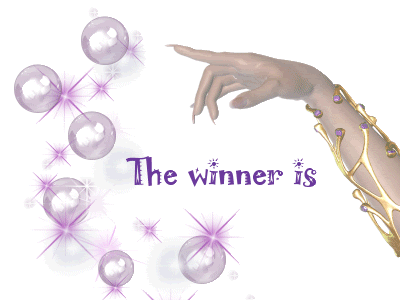 It took a bit longer than expected due to family circumstances, but then we had a moment with the girls.
We wrote all the names of the participants in the give-away on pieces of paper, numbered them.
Added the ones who deserved a second chance in the draw, and took the wonderful orange carnival cowboyhat.
After shaking the whole bunch of papers a few times, the girls took pleasure of calling their autistic brother and blindfolding him, but he didn't want to.
His ADHD brother offered his help and even offered to draw two names. LOL!
But we needed only one name.
And then the moment came that we had one piece of paper and I was able to unfold it.
When I opened it I saw:
SPECTRUMMOTHER
Congratulations!!
(When she won't get in touch within 3 days I'll draw another name.)
Thank you very much Peggy from
Lucky Girl

Trading Co
.
Your etsy site is a joy and I love the new additions.
Thank you very much for the generous gift certificate
and thank you for the joy of the giver-away.
Thank you all participants!
.