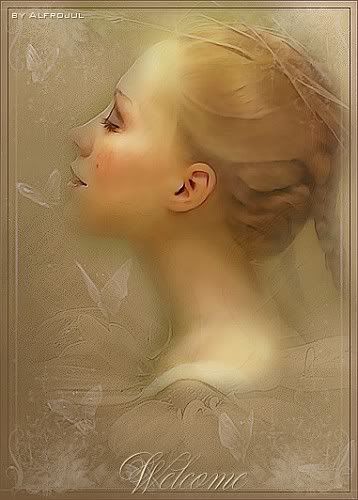 august 15 2009
When she was born she was beautiful!
I remember that day like it was today, but it's 22 years ago.
Her eyes were blue like the lake nearby.
She made me feel so happy.
So happy.
She died the second day of her life in my arms.