july 9 2009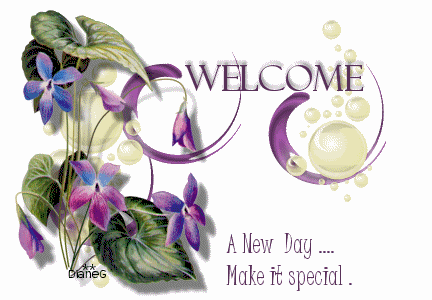 Today we got a call from a very nice lady.
She informed us about the start of our contribution to research to discover the causes of autism.
Part of it involves genetic research and part covers a lot of other theories and questions.
I was even able to add one myself.
She explained we will get a load of forms to fill in.
(Well, world, I only do it for you, because I hate filling forms very, very bad.)
Each child has to fill in his or her own part, and I have to answer questions about their pregnancies, childhoods and a lot more.
Teachers will be involved too.
Ofcourse I have to tackle all that for myself too.
After that we'll be invited for a morning at the hospital, where blood will be drawn, and the kids have to do some computertasks.
Taking part in this research is something we're all looking forward to.