july 7 2009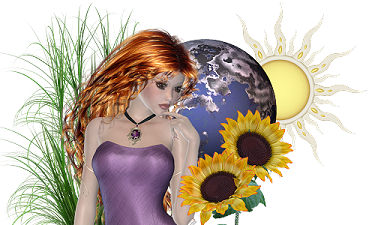 The tropical weather has finally changed into normal Dutch summerweather.
In the house we need a few degrees less and all is well.
It will be a problem to get it down though.
Someone used fertilizer on his back garden. Pig dung.
I expect it's done by the new neightbours. They're completely clueless how to behave in a normal house.
Ofcourse I know I have to be grateful their constant bickering and arguing made the father of the kids feel the urge to leave this house too, but I'm not happy with the stinking cloud above our gardens.
In times like these I have breathing problems. Asthma and chronic bronchitis are life compagnions, and I can deal with them reasonably well as long as the air I'm breathing is odourless.
The fact that I had to get the laundry in and close the doors and windows, so the temperature in the house stays far too high, that drives me nuts.
Reporting the stinking disruption of these pre-vacation days can only be done by phone.
As I'm trying to live a life with as little use of these mini-dictators as possible my understanding for people with hearing deficiencies has grown.
Society seems to be molded around phone and car, but as long as the law doesn't order me to have one of each, I'll do without.
So I protested against the lack of use of email, asked if my complaint could be send to the right department and even requested not to report the findings of the sniffing in person, because it would upset my autistic boy.
My oldest (Asperger) has been chosen as the new inhabitant of a house where young autistic people get support during 4 days a week. It's a step between the trainingshouse and living on his own.
It's what he wanted, so I'm happy for him.
I feel sorry I didn't visit him very much at the trainingshouse. The new location is far easier to reach, so who knows.
In two weeks my second son will have a talk at the location where he wants to live. He was rejected because he doesn't have an IQ below 70. His social worker wants to have a go to try them to lift that requirement.
He's ready to leave the house.
We still haven't heard from the board that should decide about my autistic boy. He applied for daycare and they need to decide about the money. The daycare has a place open for him.
I still feel lost about not going to england.
I need a vacation so badly!!!!!
Graphic made by me with tubes from
Outlaw by Design
.