july 5 2009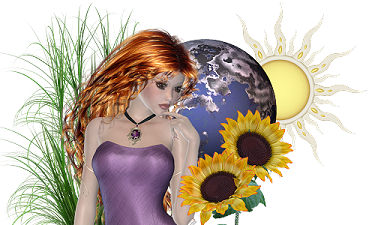 It's nice to hear that yesterday the bond between The Netherlands and the USA was celebrated with huge fireworks on the Hudson. 120.000 arrows were used.
400 years were celebrated.
Here we didn't know anything about it, so I wonder how many Dutch people were between the 2 million that watched the show. (I wasn't invited).
It was in 1609 that the english Henry Hudson sailed the Hudson with a Dutch VOC schip "de Halve Maen" and set foot on land at a place where now Manhattan is.
He and his english and dutch fellows started a trading post called Nieuw Amsterdam (new Amsterdam) and it grew out to New York.
I guess the news off the 400 years anniversary didn't get much attention yesterday, because here it's celebrated in september, from 8 to 13.
The Ship Hudson and his fellows used can be seen in
The Netherlands Museum
in New York.
Graphic made by me with tubes from
Outlaw by Design
.