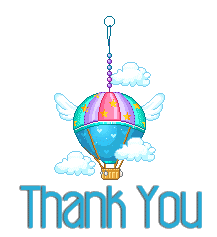 may 4 2009
Thank you all droppers!
Topdroppers for april were:
Autism Experiences
The experiences of one parent with an autistic child.
Symphony of Love
Bringing you Love and Inspiration!
Lisgold
I Blog about myself, my family and friends and talk about things that interest me.
Welcome To Bob's Blog
In this blog, I talk about politics, religion, sports, family, home life, retirement, Philippines, news, and more.
On The Bricks
People, Places, Things, News, World happenings, weird stuff and sometimes just plain oh stupid and silly crap. Or just anything that I feel like posting.
****** I AM NOT approving paid ads at this time! ***** Also the requests declined is showing to be going up. That is because I reject paid ads. I never turn down ec credit adverts!
Silver Sachet
A wonderful online shop that sells fine quality .925 Sterling Silver jewelry. Rings, earrings, bracelets, chains, necklaces, bangles, and more.
Lainy's Musings
A blog showcasing my mutterings, random rants, raves and whinings on life's daily maneuvers.
Proud Mommy
We're going through difficult times.
I'm sorry when I'm not always returning my drops.
Life sometimes takes over.