february 24 2009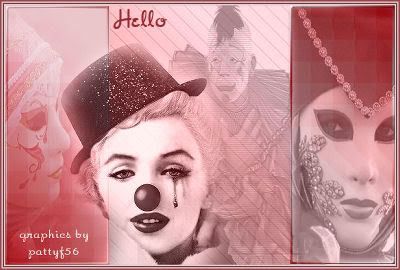 It's the last day of Carnaval.
We didn't feel very involved this year, but no one really minds.
The girls are more interested in playing outside, now they have the time, and the boys have other things to do.
We watched it on TV for a short while.
Carnaval in Köln is always fun.
Today Carnaval will be finished in a traditional way: by eating herring.
I love it!
Since I was a little child I ate herring a lot.
And today I have to confess that I ate my herring already.
Tail in the hand and down it went.
Yummy yummy.
I feel a lot better now!