october 31 2008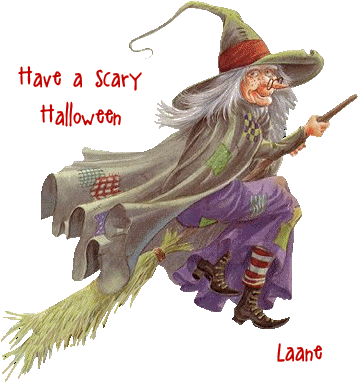 Celebrating Halloween is something that has blown here from over the ocean.
The commercial halloween is attractive to some people, but that's about it.
We don't grow pumpkins here, so I guess that's one of the reasons the image of halloween hasn't gained much ground here.
We have our own way of celebrating the dark days and the ancient all saints and all souls days.
It's more in the spirit of the countries here.
Less outgoing, more flowing with nature here.
We turn more inward.
Not only literally by staying more in our houses, but we also get a lot more silent.
Our discussions are more about spiritual matters.
I myself love to walk near the lake during the night.
The cold makes the place feel a bit strange at times. Like something is there.
The veil is thin, and we see that also accounted for in the traditional stories that are told.
Ever seen the autumnfog rise from a lake?
We call it the white ladies.
They roam our country during these nights, and maybe they're the ones scaring away the witches.